This page is no longer updated
The site has recently been updated and this page has been deprecated, there may be an updated version available however this resource is only here for historical purposes, it may eventually be removed
Union Mill Mast - Isle of Man
A UHF PSB TV relay of Douglas on channels 46, 43 and 40. It also carries Sure and Manx Telecom signals.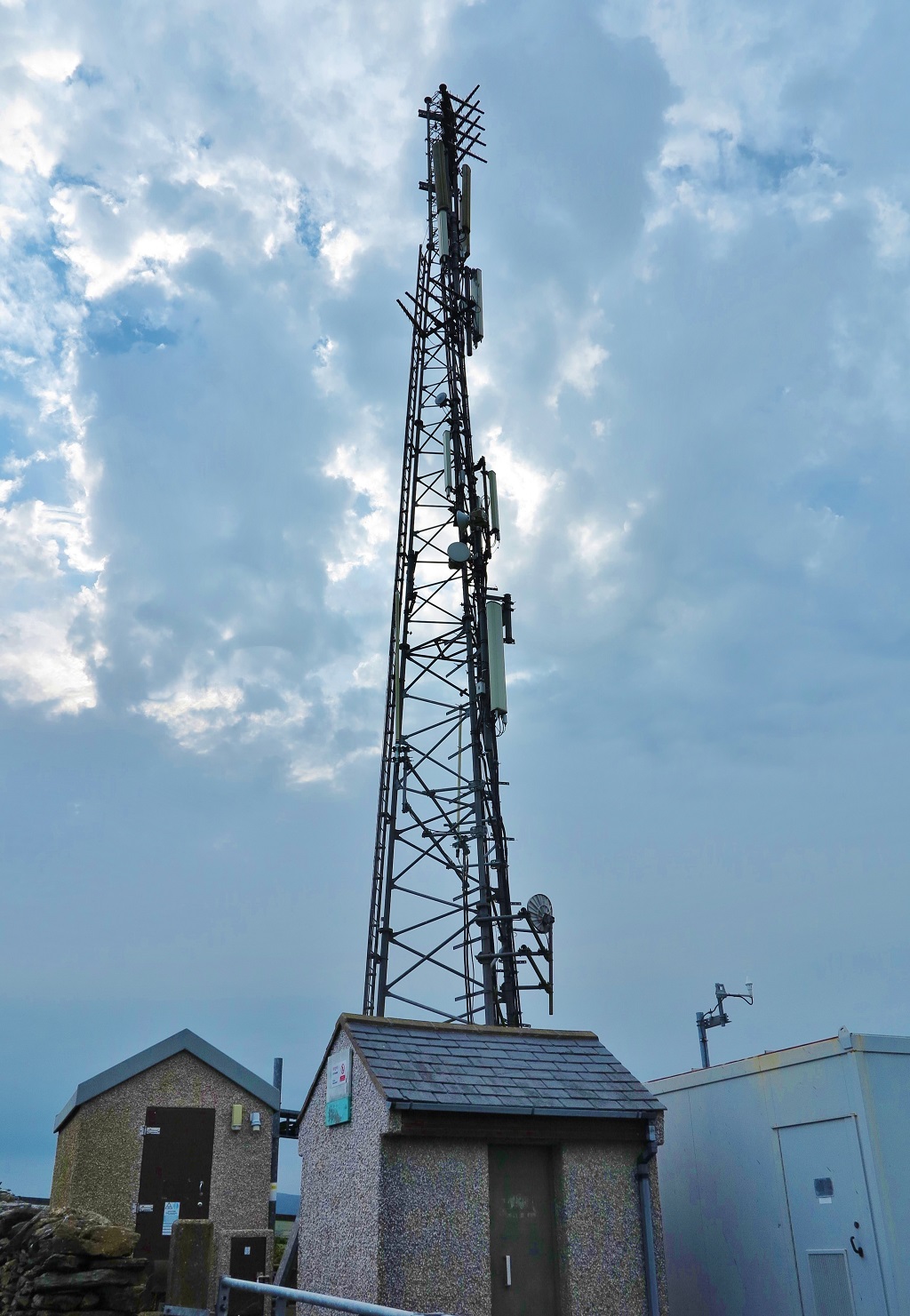 An overall image.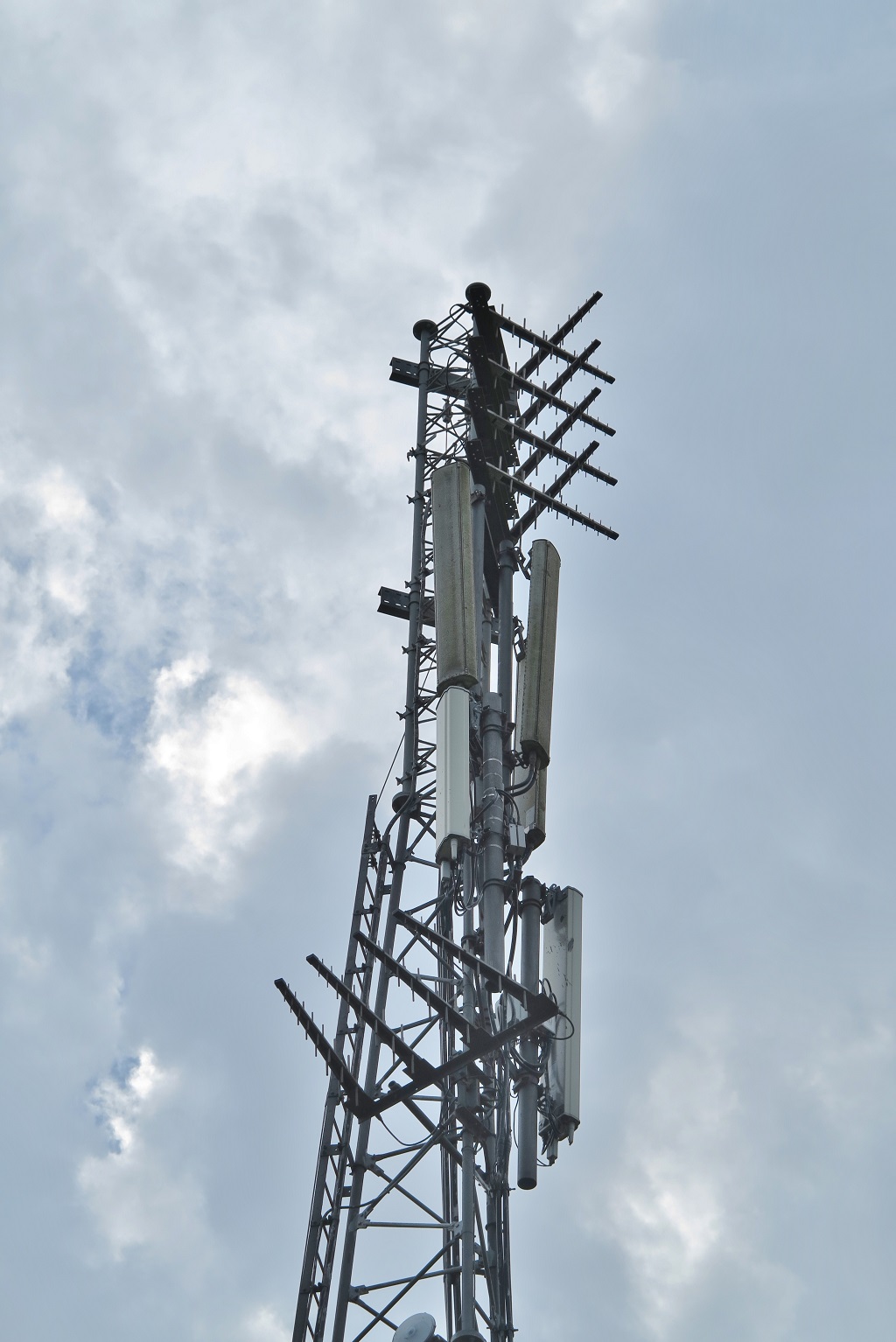 The top of the mast closer up. Two stacks of four vertically polarised log periodic antennas. Also two sets of cellular antennas.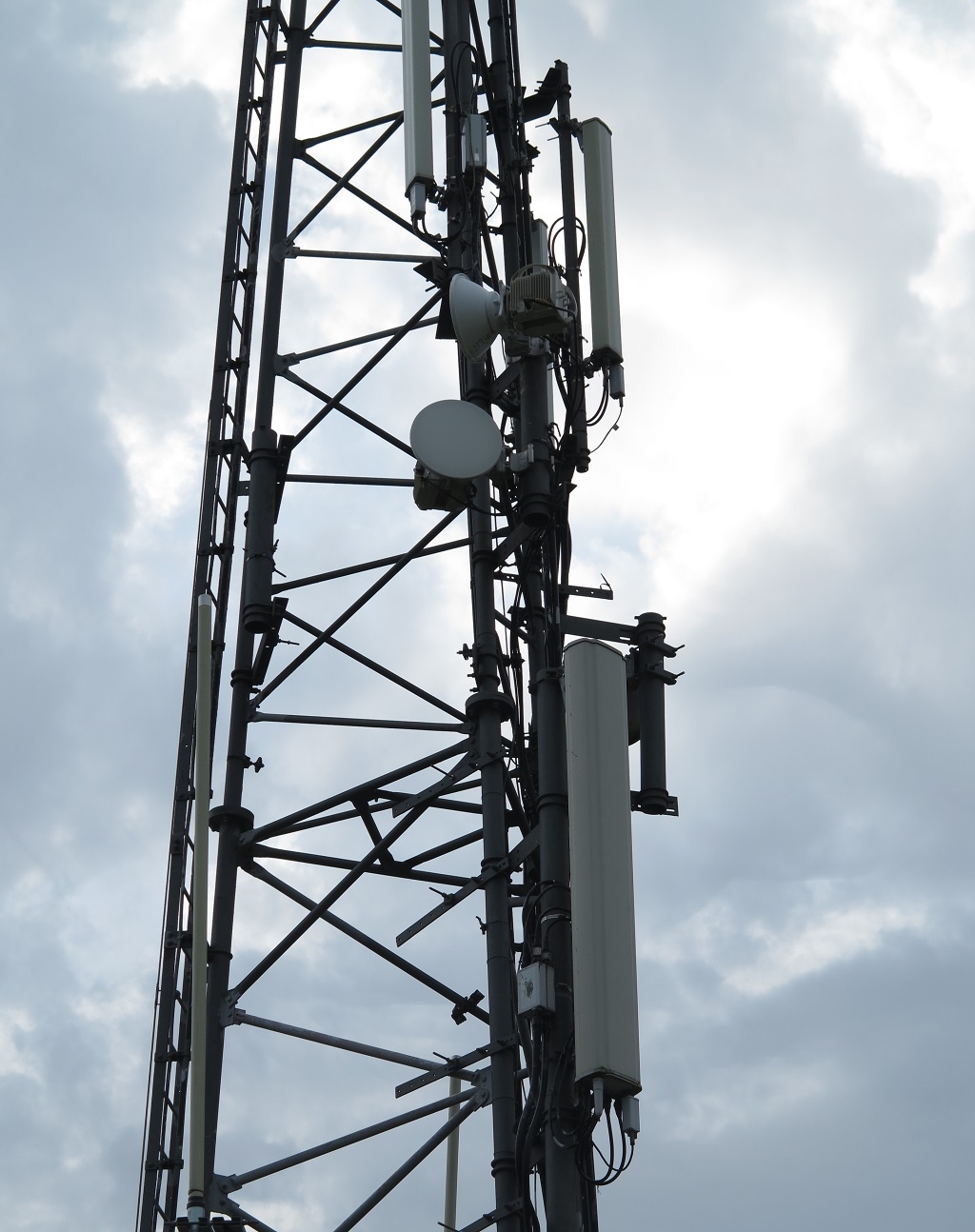 A further two stacks of antennas.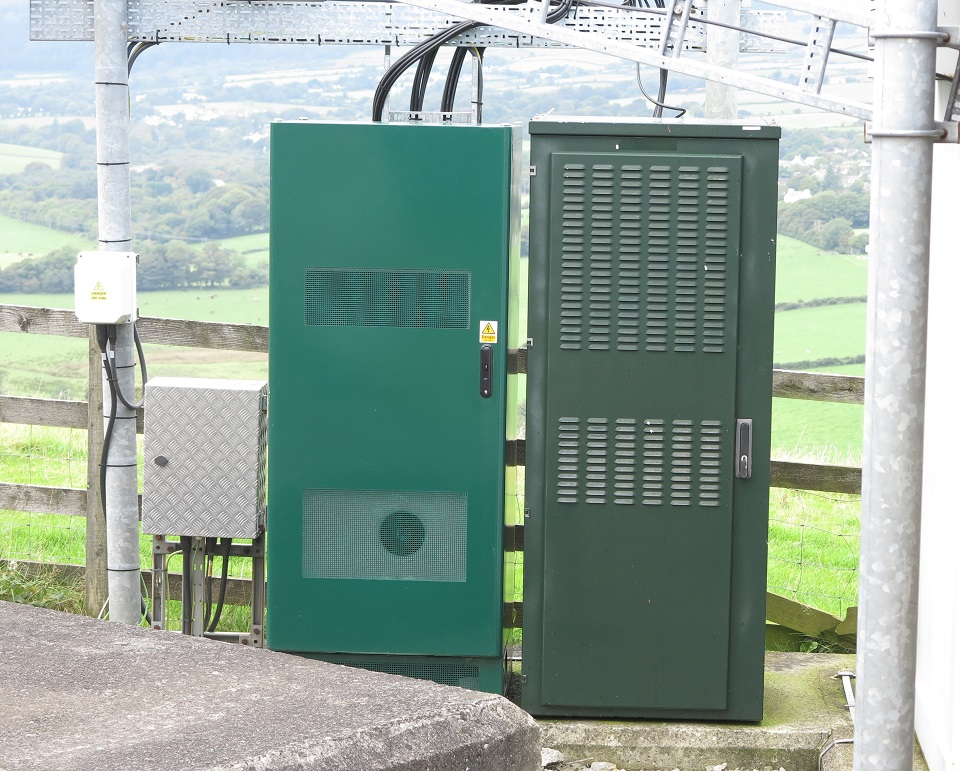 Cellular cabinets below the Union Mill mast.