This page is no longer updated
The site has recently been updated and this page has been deprecated, there may be an updated version available however this resource is only here for historical purposes, it may eventually be removed
Tavistock Transmitter. Tavistock, Devon
UHF TV: 3PSBs at 20W.

FM Radio: Heart

Cellular: Vodafone, EE, 3 and O2.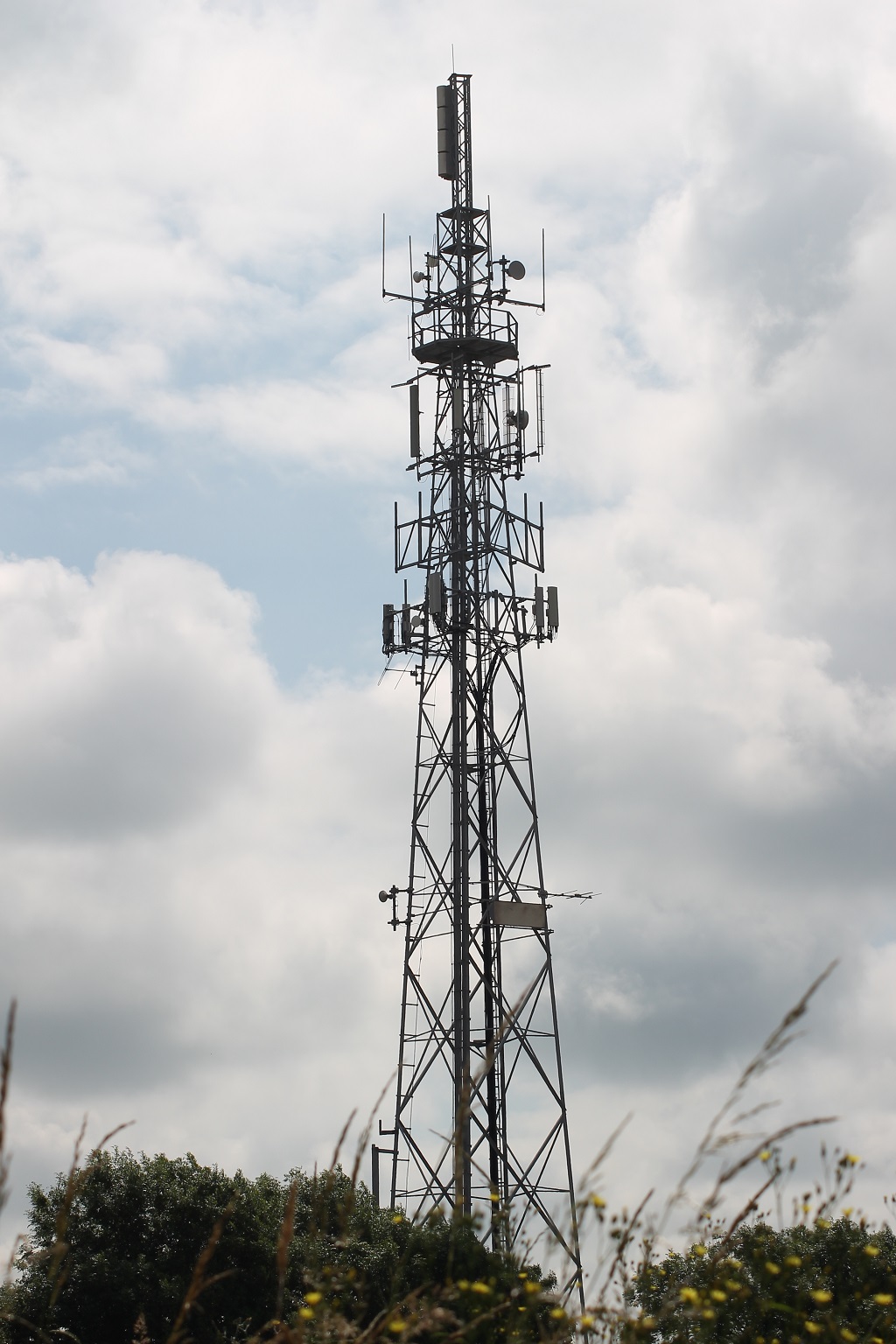 The Tavistock mast with the directional UHF TV array at the top. Then three Airwave colinears. Cellular equipment follows below:
O2 and Vodafone Panels. O2 has 2G and 3G 900MHz. The 3G was around 3mbps. Vodafone has only 2G 900MHz.
| | |
| --- | --- |
| EE/3 Panels. From the cable tags and MHAs, it's possible to establish that the mast has 800, 1800 and 2100MHz. | EE uses the 800MHz and 1800MHz together for Carrier Aggregation (CA) for rather nice speeds. |