This page is no longer updated
The site has recently been updated and this page has been deprecated, there may be an updated version available however this resource is only here for historical purposes, it may eventually be removed
Plympton UHF Relay Mast
UHF TV: 3PSBs and 3 COMs at 400W
DAB: 11D, 12B, 12D at 2000W, 2000W, 3000W.
FM: BBC four, BBC Radio Devon and Heart
Cellular: All MNOs (covered below)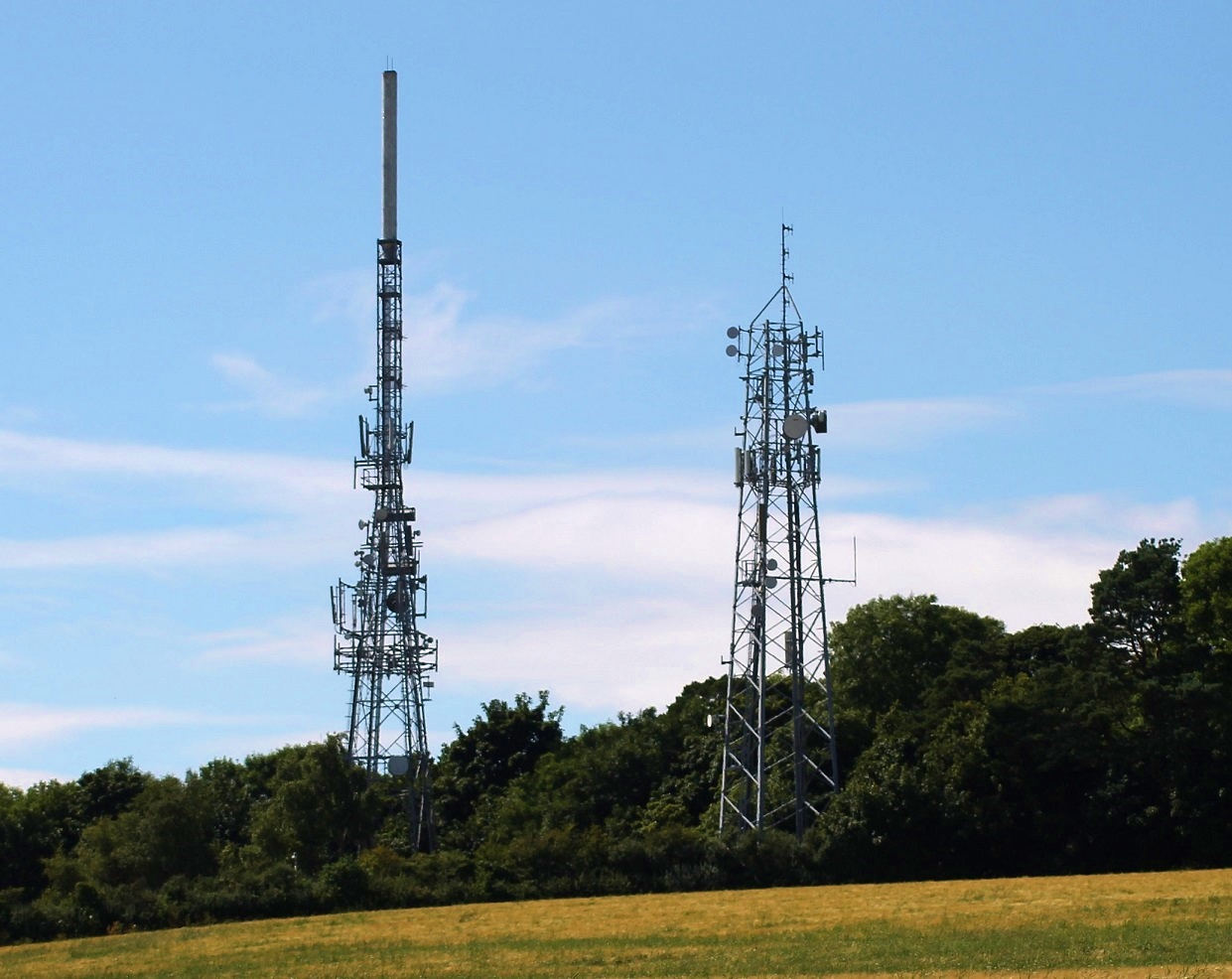 The Plympton TV mast is on the left, whereas the right one appears predominantly cellular.
| | |
| --- | --- |
| The Plympton UHF closer up. UHF shroud at top, then VF cellular panels, with O2's panels lowest. | The cellular mast closer up. |
| The Vodafone Cellular panels. Two are legacy Vodafone dual Band and one is a newer Kathrein Dual band, presumably replacing a broken legacy panel. Speed was about 6mbps on 3G 2100MHz. | The O2 panels. Very standard legacy O2 panels which provided 7mbps on 3G 2100MHz. |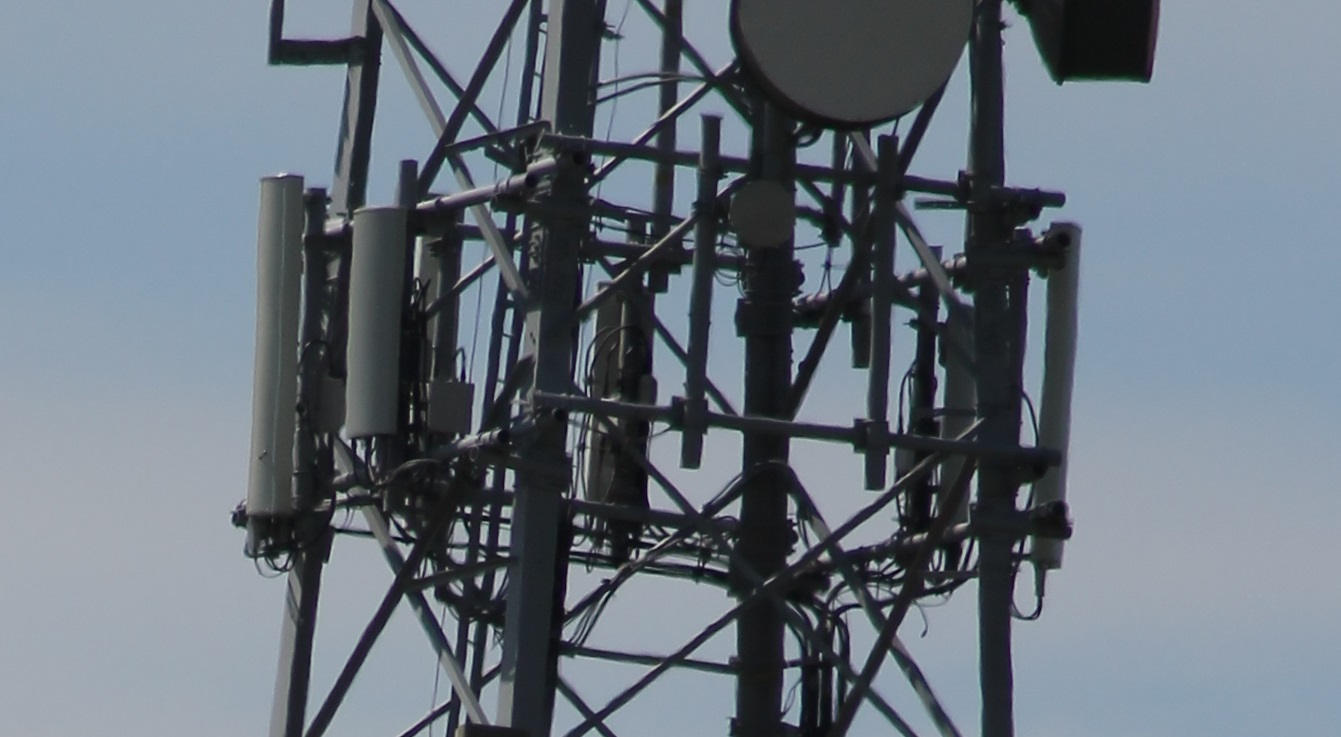 The EE panels on the separate mast. It was broadcasting EE 2G/4G 1800MHz and EE/3 3G 2100MHz though there are Commscope 800MHAs visible, so the mast should broadcast 4G 800MHz from EE or 3 or both at some point in time.